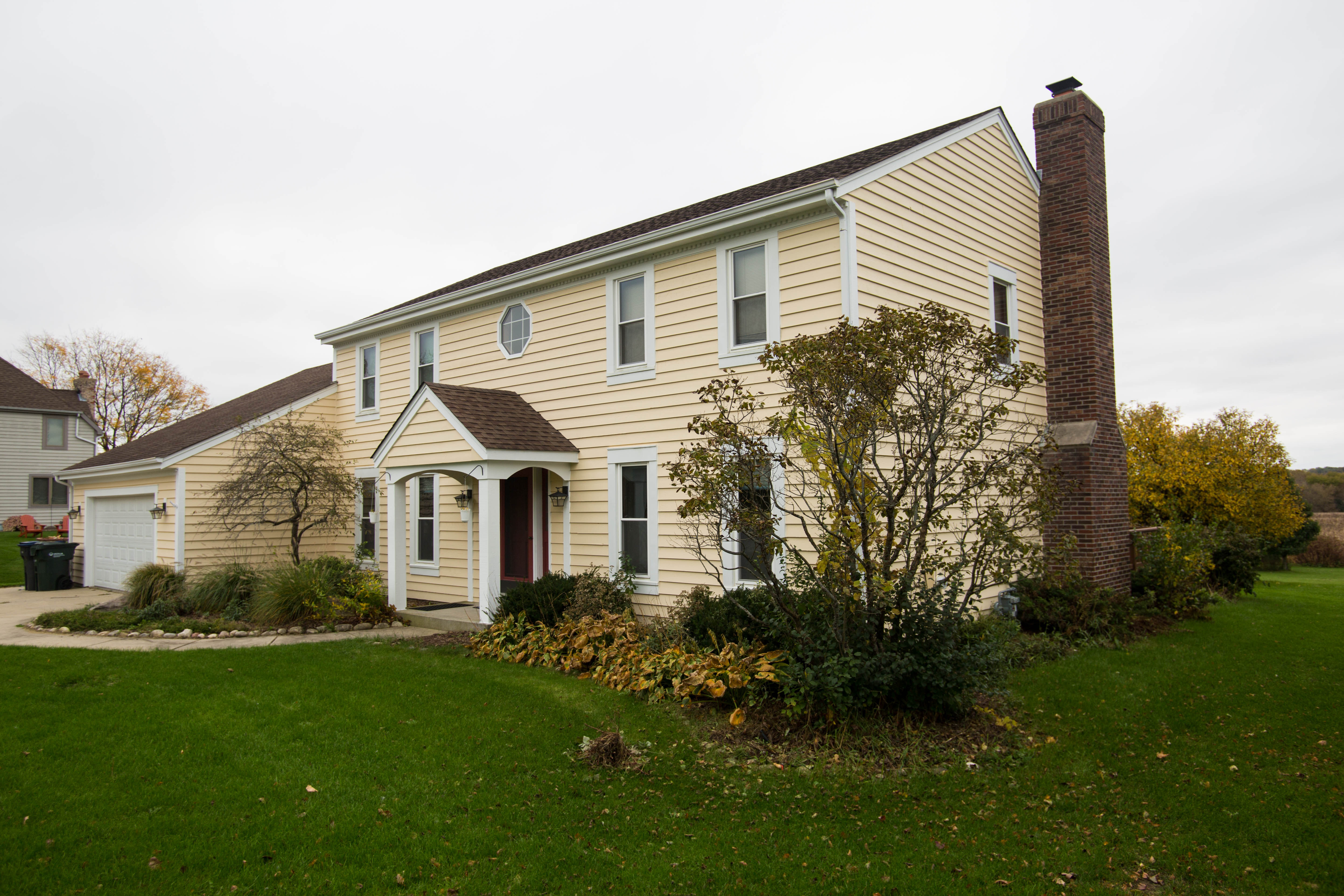 Whole House Painting Waukesha WI
Two Day Painting has been serving the greater Milwaukee, Wisconsin area for over 20 years. Our focus on delivering affordable prices for high quality work has created hundreds of happy home owners. Don't take our word for us, schedule a free in home estimate with our owner today to learn why we're the best solution to improve your home.
Residential Interior Painting Services
Building the perfect kitchen, bathroom, or bedroom remodel takes a true understanding of your needs, and what you want the room to be. There is a balance between quality, usability, and affordability that every project must find to deliver exactly the room you want.
Color Consultation
Drywall & Doors
Trim
Carpentry
External Residential Painting Services
Upgrading your exterior can help you save on energy bills and refresh the entire home's look. At Two Day Painting, we do both – make your house look it's best and fix problems like leaky roofs, missing shingles, drafty windows and peeling paint.
Vinyl Siding
Brick & Stucco
Aluminum
Wood & Cedar
Our team of designers, builders, and network of materials suppliers can provide you with the best combination to deliver the room you want. Schedule a free consultation today to see how we can help bring your designs to life.
Get a free quote today from our home specialists. Our experts are here to help guide you through your next home improvement project.
"Two day painting was an absolute pleasure to work with. We called to set up a walk through of our basement and within a week they sent someone to our house. They came to our house after their office hours and gave us a thorough quote. We will use Two day Painting for any home interior or painting project we can."
Brandon Muehleisen – Waukesha, WI
"We used Two Day Painting last November. They painted our kitchen cabinets and walls. They did an excellent job. We are having them back to paint my daughters room and the dining room. I can't wait to see it! Thank you for an amazing experience!"
Kelly O'Toole Zierden – Greendale, WI
"Friendly, used great Hallman Lindsay products. Looks awesome!!!"
Luke Lynch – Milwaukee, WI
"Two Day Painting did an excellent job on the room I hired them for. Professional, timely, courteous, and respectful. Will hire again!"
Rachel Schultz
Every aspect of our clients' needs is addressed with a dedication to professionalism.
Call 262-312-2182 to schedule an estimate today!